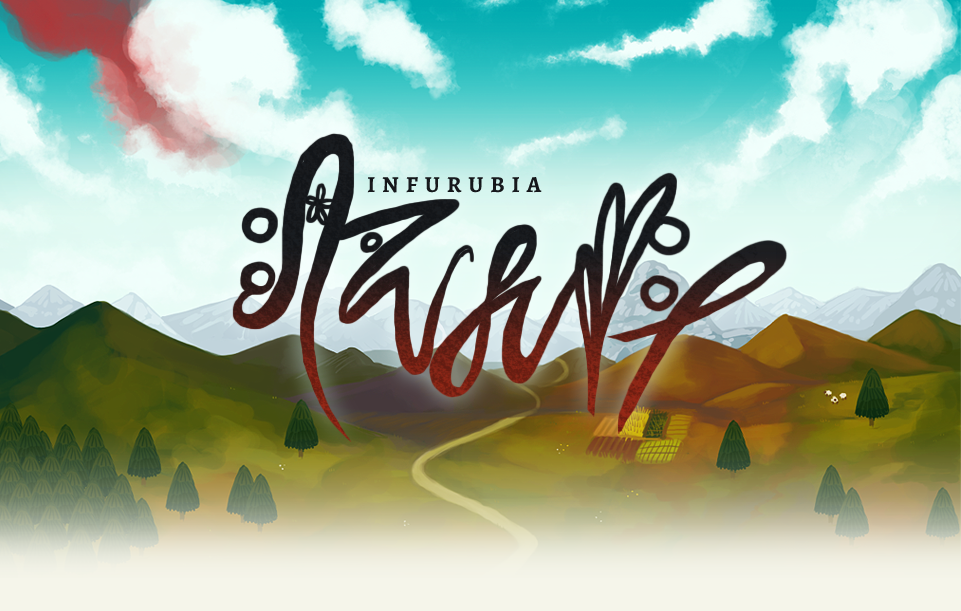 Infurubia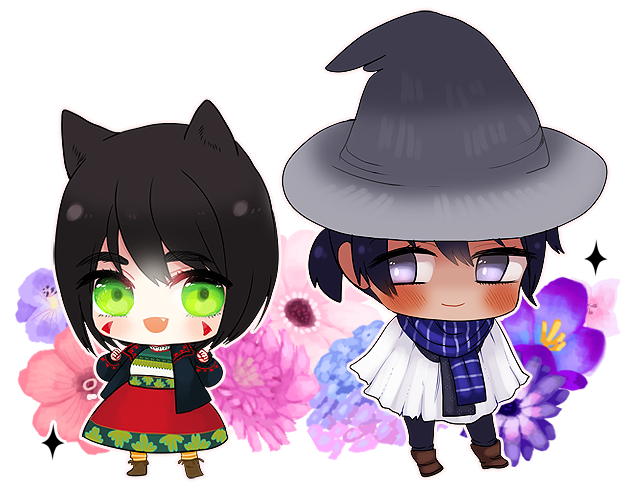 Hello everyone!
I'm very very sorry this took so long to deliver. I've been trying to polish this new demo the most I could so you could see a difference between the previous one and this new one. Things you might encounter in this new demo are:
Music! There are 9 original tracks which were commissioned for the game. You can see the composer's page here .
The first and second chapters are mainly the same, so it's up to you if you want to play them again. I would suggest you do since I added some things there according to the feedback I received from the first demo.
A lot of art. If you follow me on twitter you might know already haha. Even so, I apologize if you encounter placeholder art in some moment!
Fluff. I'm impressed myself.
Hope you enjoy this second release and look forward to the next one :D!
ps_BTW stay tuned because there might be a tiny giveaway of Infurubia goodies anytime soon.

Files
Infurubia-2nd Demo- WIN
379 MB
Mar 12, 2018